CLOUD 9 WALKERS
"Stetson"
15H 4-yr-old Silvery Dappled Grey Tennessee Walking Horse Gelding
Probably Gentle for Most Anyone to Ride

"Stetson" -- Mellow and gentle gorgeous 4-yr-old 15H dappled grey Tennessee Walking Horse gelding directly by Lined With Cash and out of a Generator/Pusher mare. Stetson is really versatile, as he is very level headed and sensible on the trails, and also has the classy movements and talent required for the show ring. Most people would probably feel safe on him. $6500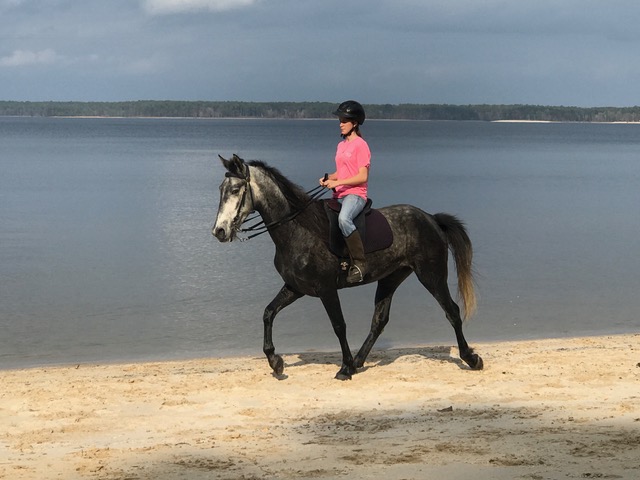 Cheyenne riding Stetson on our camping trip 12/28/16.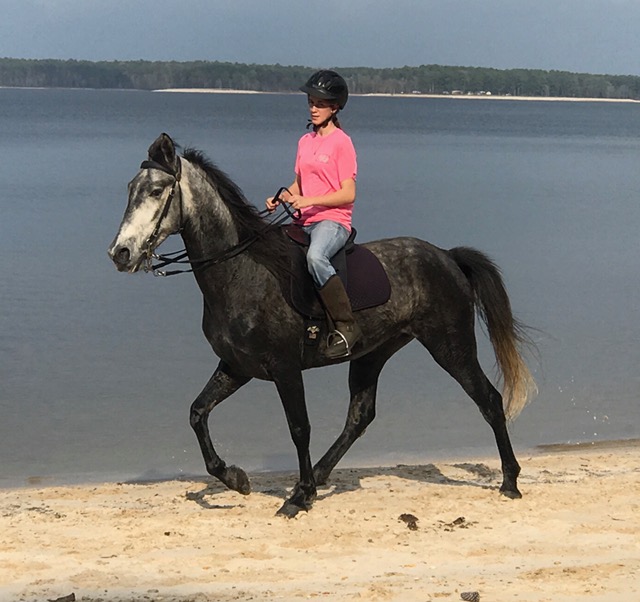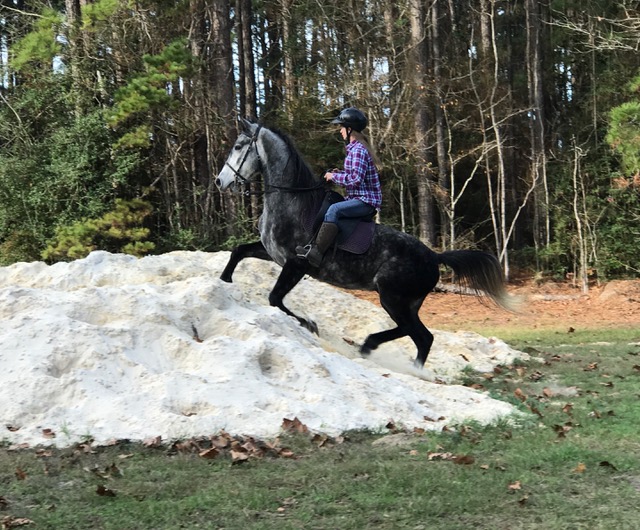 We love this sand pile!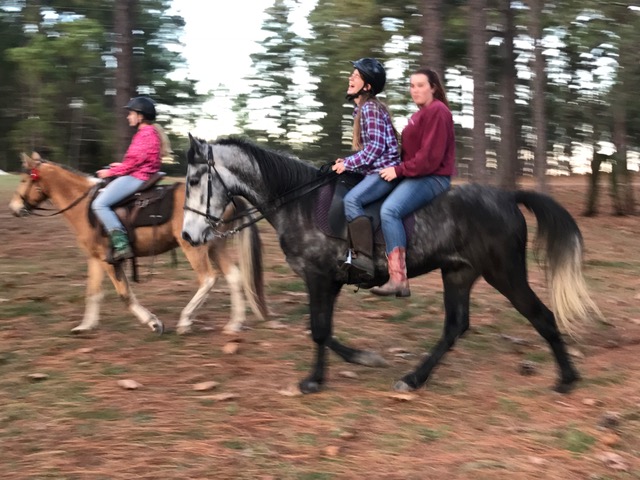 Cheyenne and Liz riding Stetson double, and in an english saddle!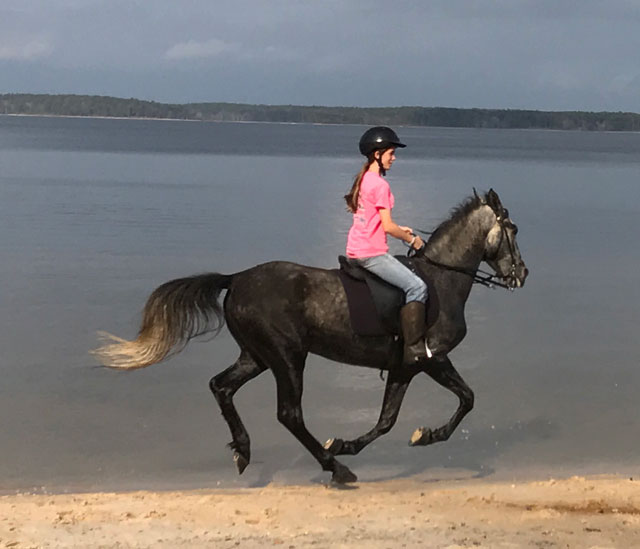 Cheyenne cantering Stetson in Lake Rayburn.


Cloud 9 Walkers
P. O. Box 878
Hardin, Texas 77561-0878
(55 minutes east of Houston)
281-726-4545
(Entire contents of this website copyrighted by Cloud 9 Walkers)

Email me!