CLOUD 9 WALKERS
Portraits By Becky
Send a picture of your horse and a description of what you'd like her to create. Pricing would depend on how many subjects are in the picture.
(**Note: Scroll all the way to the bottom of this page to see my personal favorite!)
Becky says:
"For a truly personal, intimate work of art, please submit good quality pictures, preferably from different angles, to make sure I capture the true personality. The ideal situation is to see the horse (or dog, etc.) in person, but action pictures and even video can suffice. It's amazing what you can pick up on if you've touched and been with the animal."
Email Becky at zoomom77@comcast.net if you have an interest in creating a beautiful artistic memory of your loved one.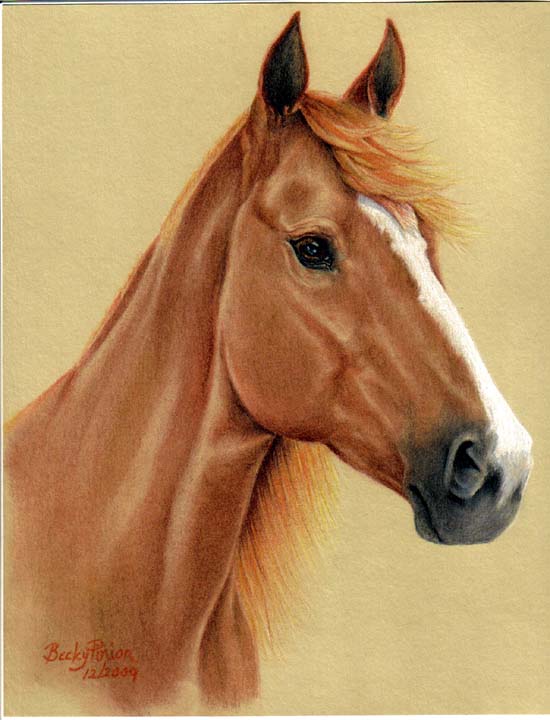 "Blaze" -- a gift from a sweet niece to her dear aunt for Christmas of 2009 (all done via email).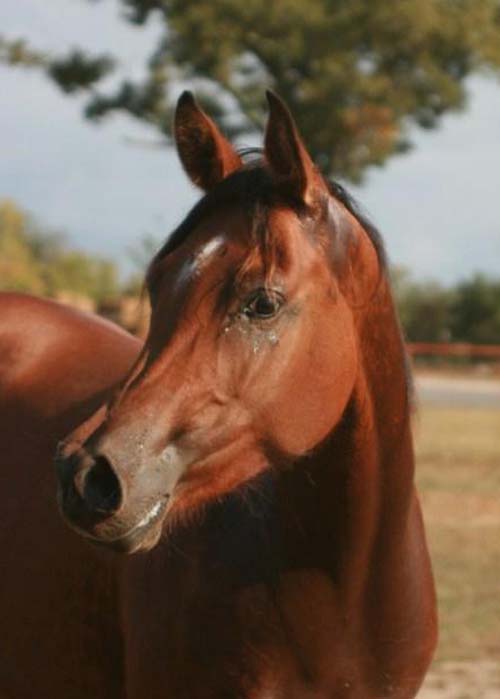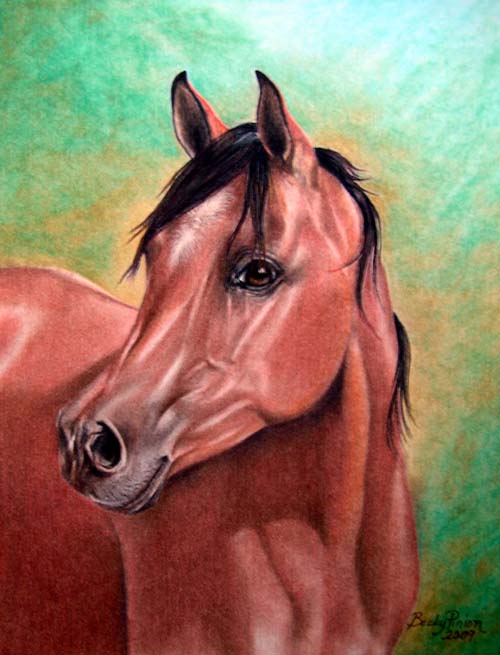 Meet "Maggs Omega", a beautiful Arabian mare owned by a sweet lady named Jackie.
Picture at LEFT is a photograph.
Picture at RIGHT is Becky's beautiful work of art from the photograph.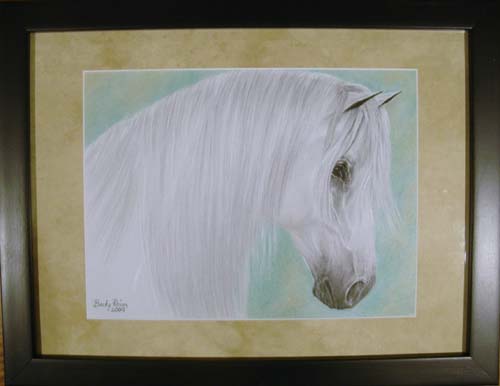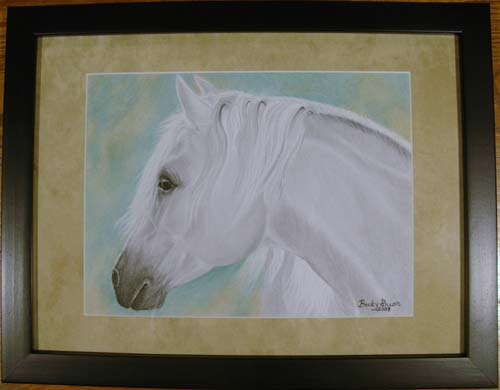 This is a set of gray companion horses, pictures are 9" x 12", but matted and framed the dimensions come out to 14" x 18". You can click on the thumbnails below to see them in more detail: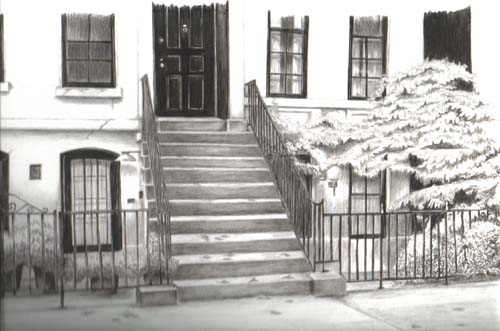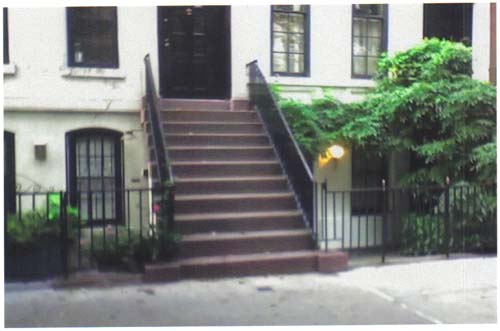 Becky says, "This was a first anniversary gift for a couple who got engaged in front of this building, which was in the movie 'Breakfast at Tiffany's'. The parents of the bride gave me a cell phone picture, but I had to rent the movie and watch it to get more details on the building."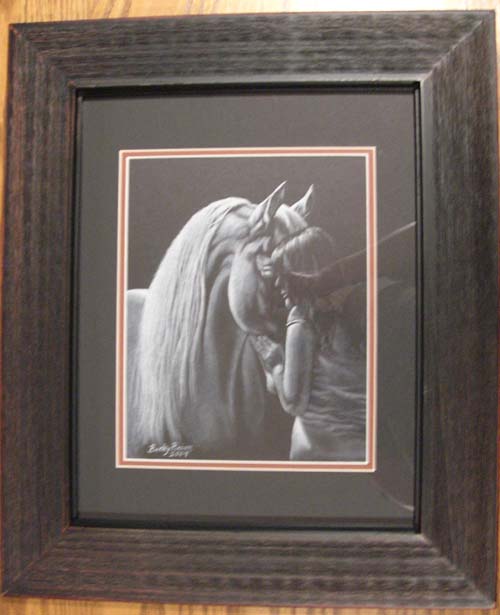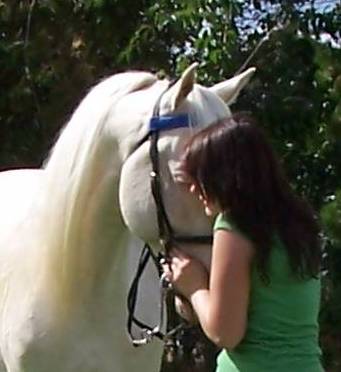 LEFT: Photograph taken by the owner of this beautiful stallion.
RIGHT: The framed end result.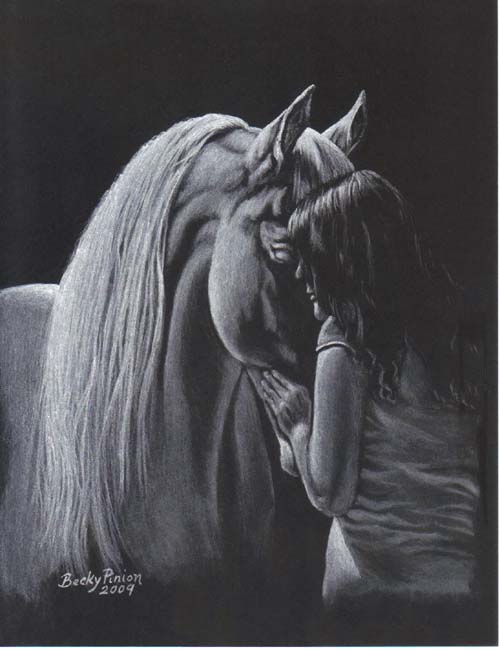 ABOVE: Beautiful cremello Tennessee Walking Horse stallion "Gen's Platinum Ice SW" and the owner's daughter, from Washington State. Charcoal was chosen for this artwork. Thanks, Annette!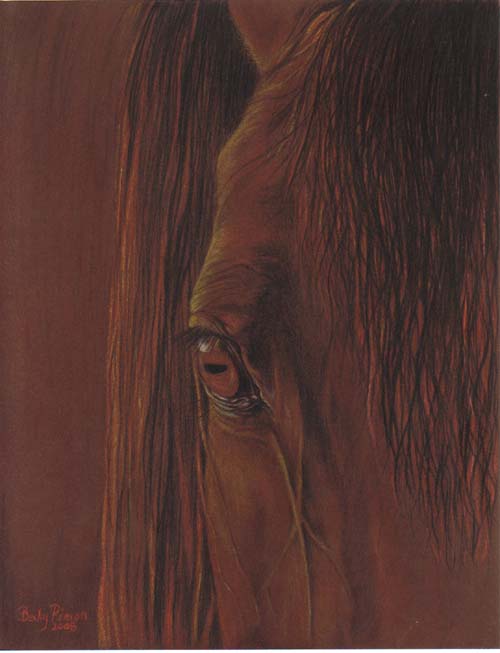 8 X 10 in a 11 X 14 frame pastel pencil on brown paper for sale, matted and framed with UV protective glass. $150


The following are pastels, but Becky offers pencil sketchings and acrylics, as well, starting at $75 unframed.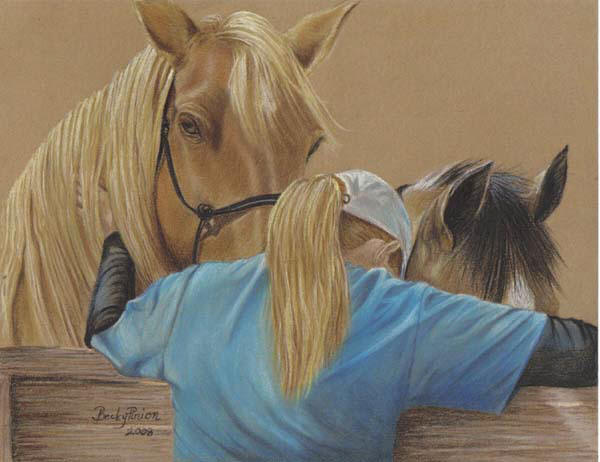 Self portrait -- Becky lovin' on her pet-sitting charges.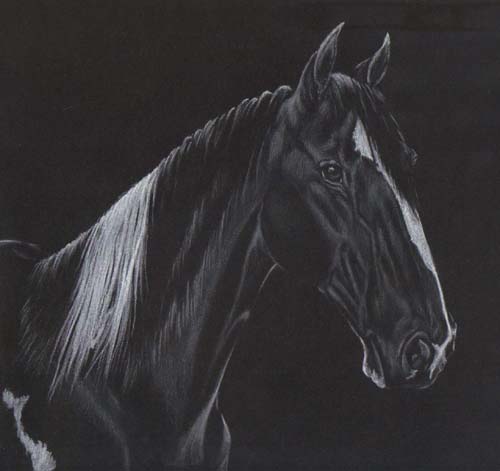 "Mountain" -- a big ol' beautiful black and white Tennessee Walking Horse gelding. Becky did this one for her good friend, Cindy's birthday.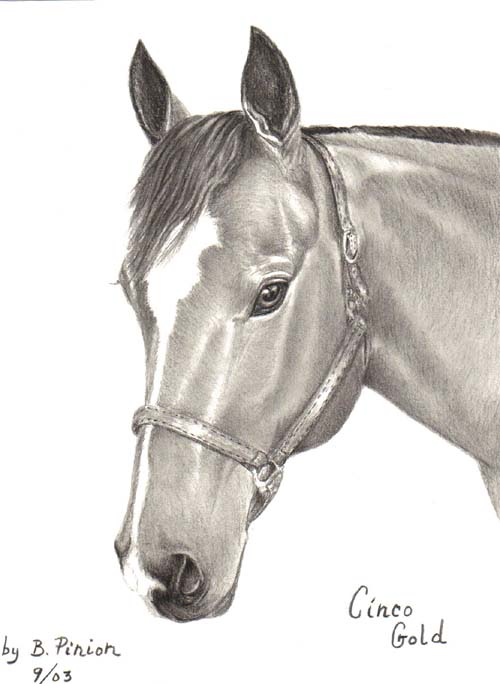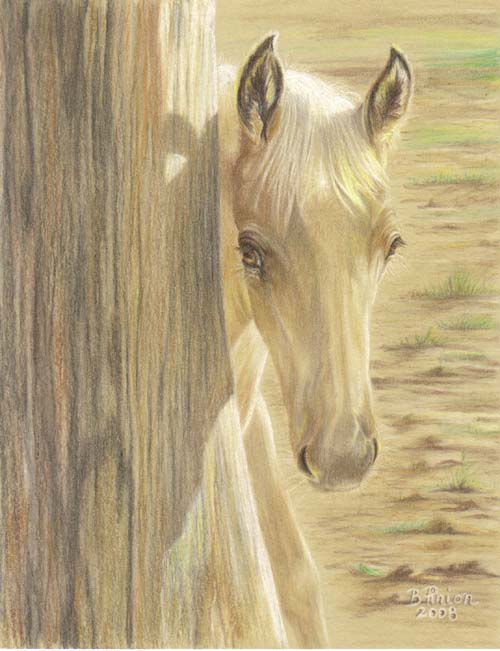 Don't you wish you lived in the same neighborhood with Becky? This is one of her babies that she was hired to pet sit, and she just couldn't resist.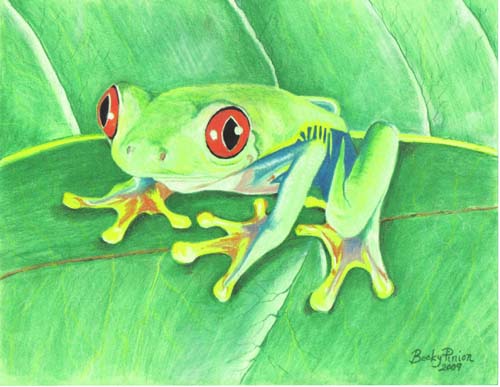 Graduation gift for a high school senior who loves froggies!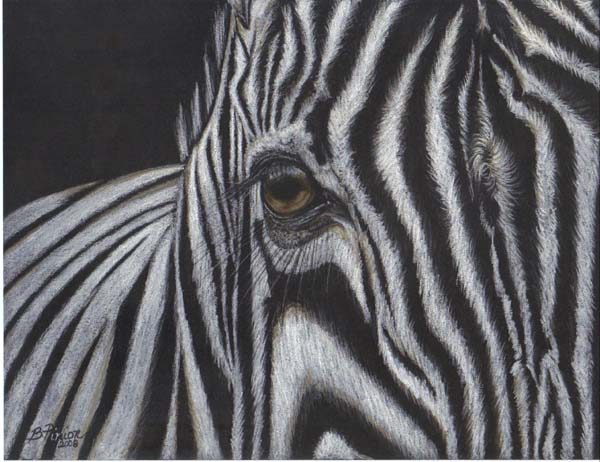 White charcoal and pastel pencils on black paper.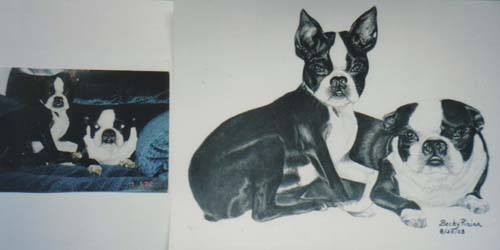 Actual photo of this mother/daughter pair at left -- pencil sketch at right.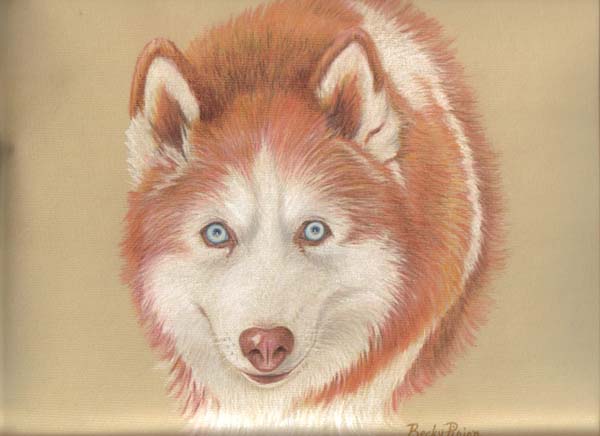 This piece makes me want to feed him a doggy biscuit!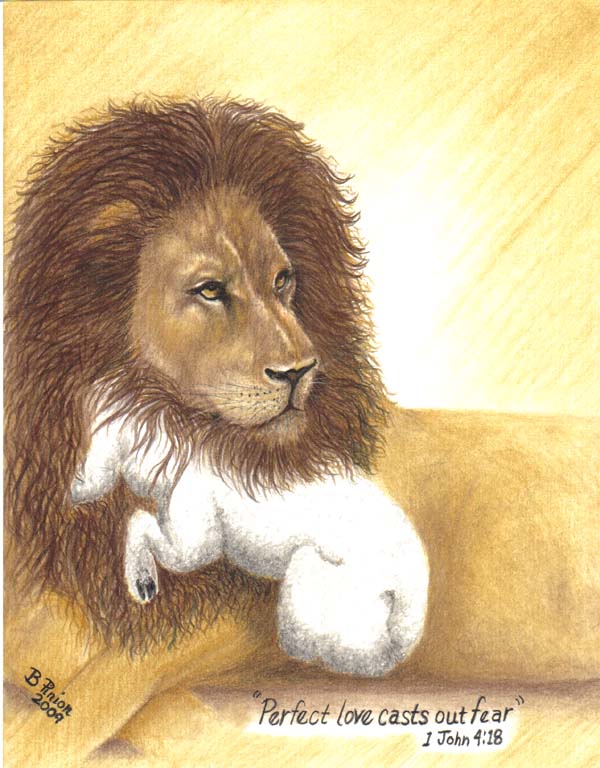 Becky donated this piece to Project Graduation in '09 (which benefits the school so that graduating seniors have a party at school and don't drink and drive) and brought $800 at auction.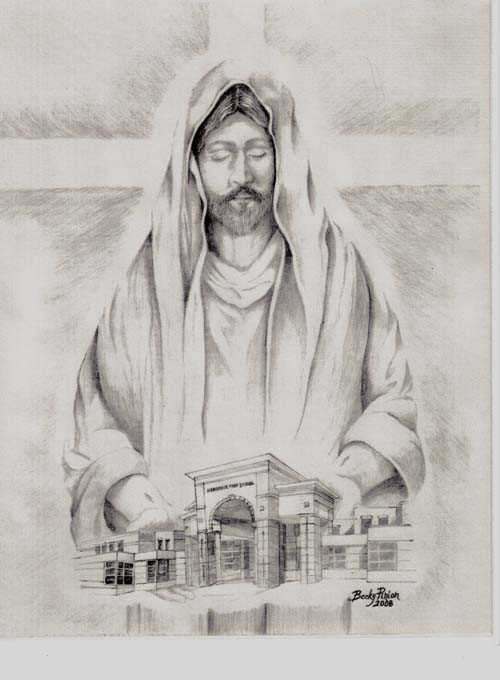 Becky donated this to Project Graduation in '08 and it brought $900 at auction for the same very worthy cause.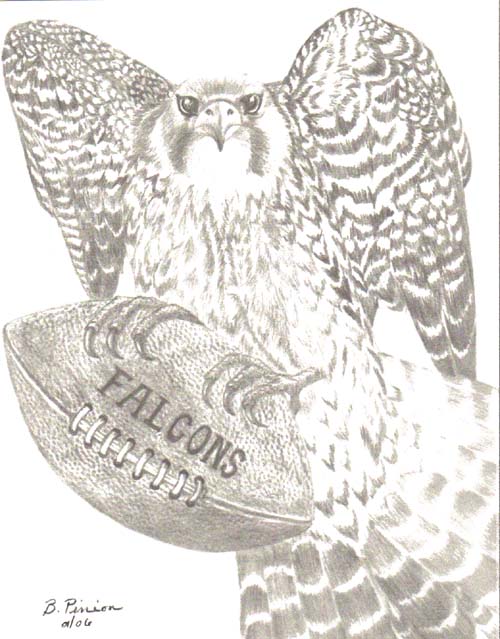 Donated toward Project Graduation '06 and it brought $1200 at auction (for that same very good cause!)

And (drum roll, please . . . ) as much as I love horses and animals, THESE boots are my favorite of all:
This is a photograph that probably only an artistic person would see potential in taking . . . .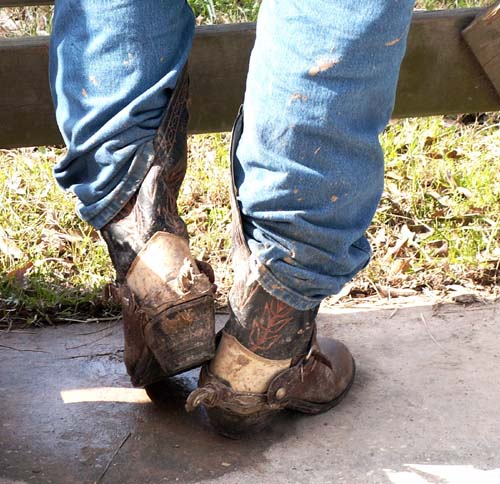 . . . but look at the jewels that Becky created from that photograph!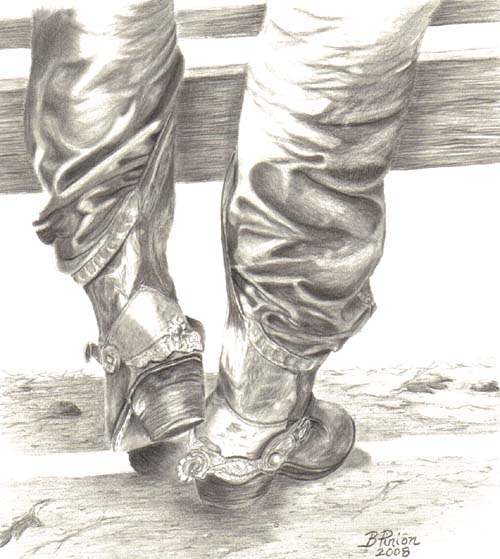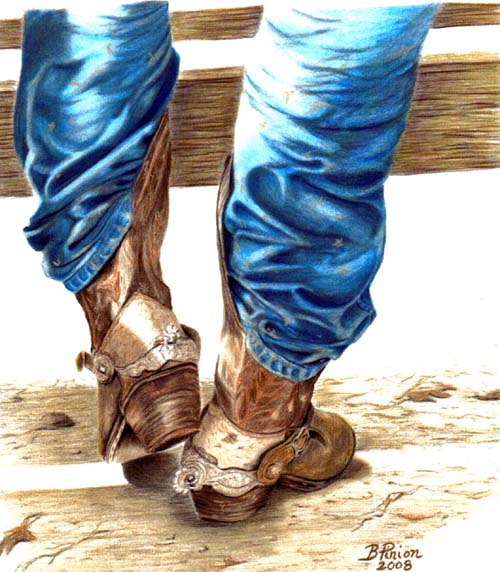 LEFT: Pencil sketch
RIGHT: Pastel


Cloud 9 Walkers
P. O. Box 878
Hardin, Texas 77561-0878
(55 minutes east of Houston)
281-726-4545
(Entire contents of this website copyrighted by Cloud 9 Walkers)

Email me!