CLOUD 9 WALKERS
"Genfire"
Well-Trained, Classy, Beautiful 15H Sorrel/White Spotted Tennessee Walking Horse Gelding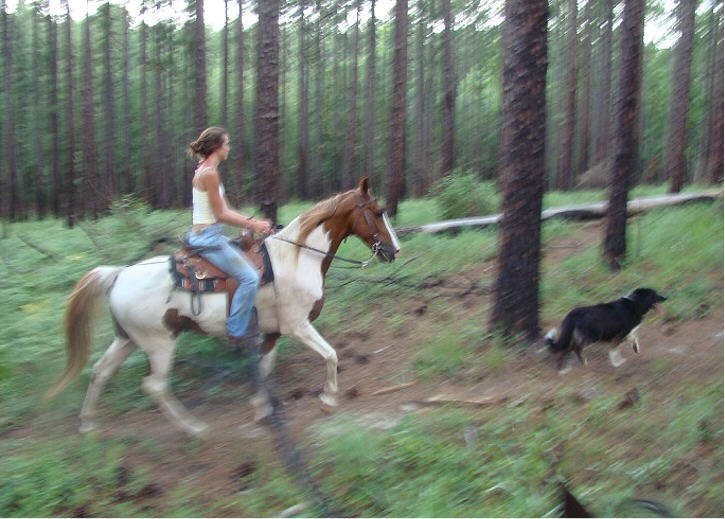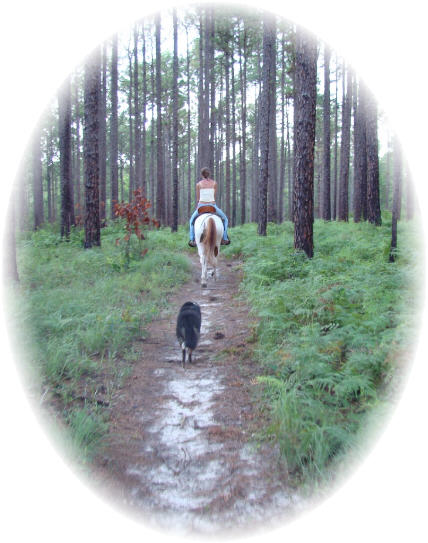 Traci riding Genfire on a camping trip on 6/8/07 with Bailey either leading or following!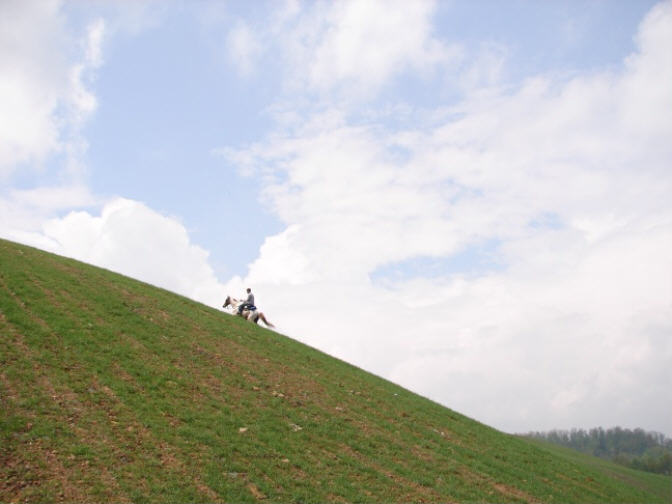 Aaron riding Genfire up the side of the mountain in Kentucky on 5/6/07.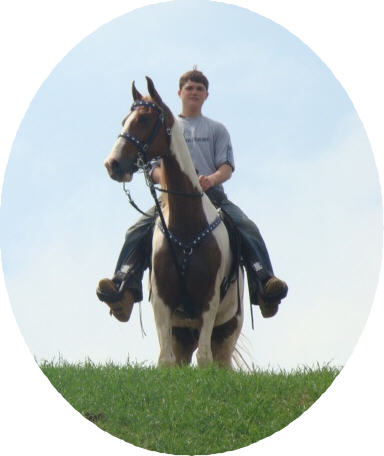 Aaron on Genfire at the top of the Kentucky mountain on 5/6/07.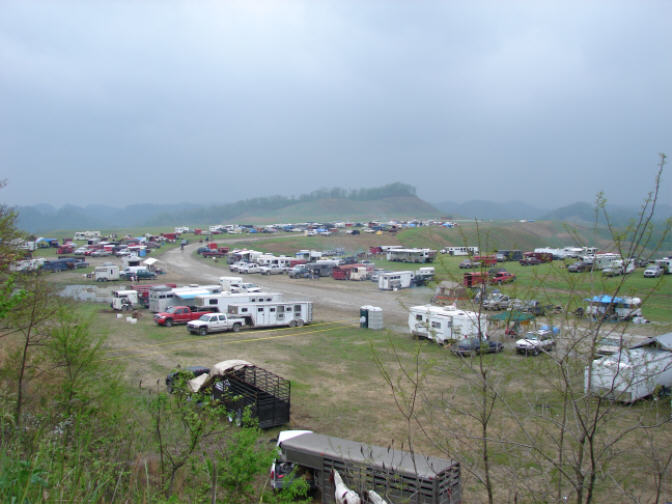 Base camp in Kentucky on 5/6/07.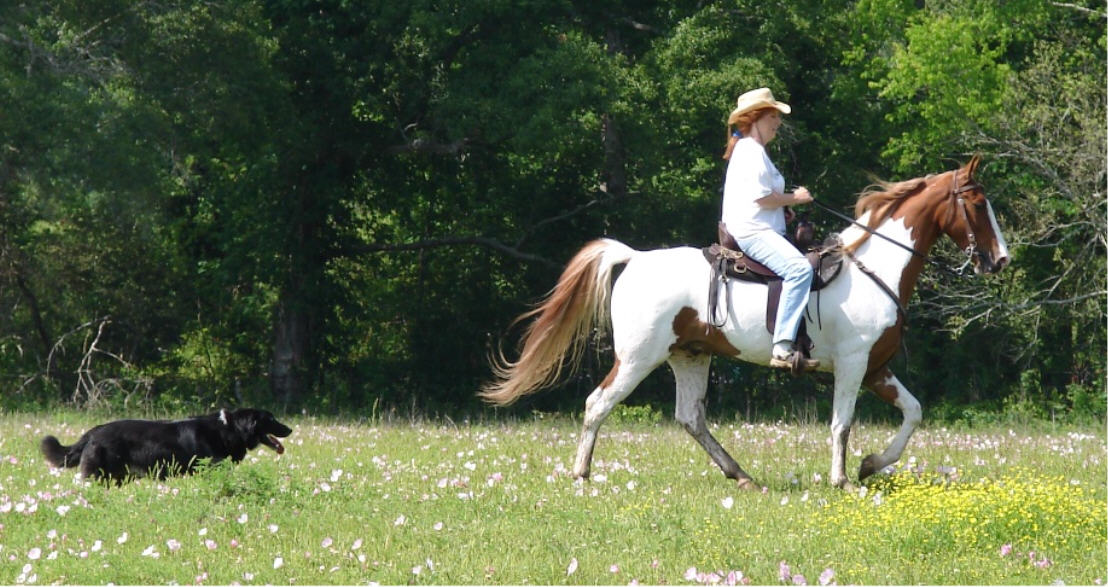 Genfire on 4/19/07 showing his class and smooth gait. Click on this picture to see him in action.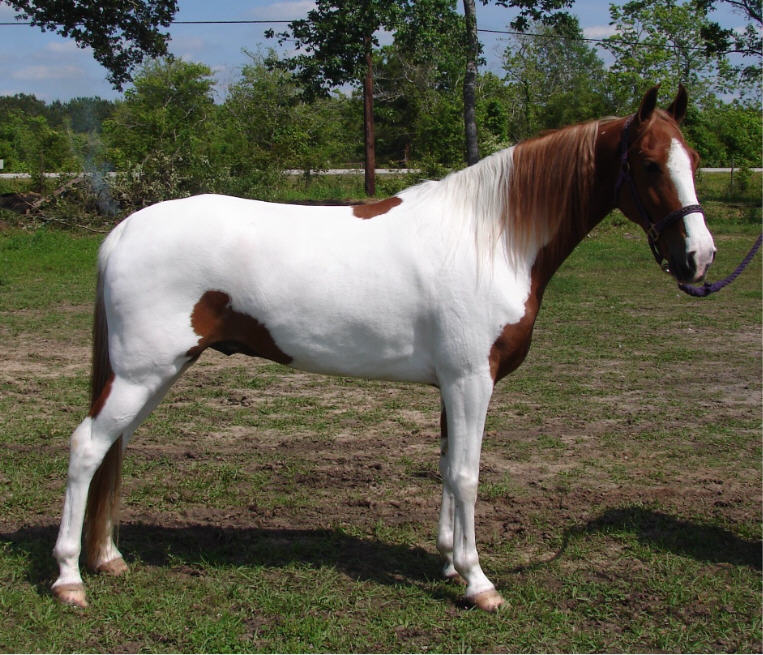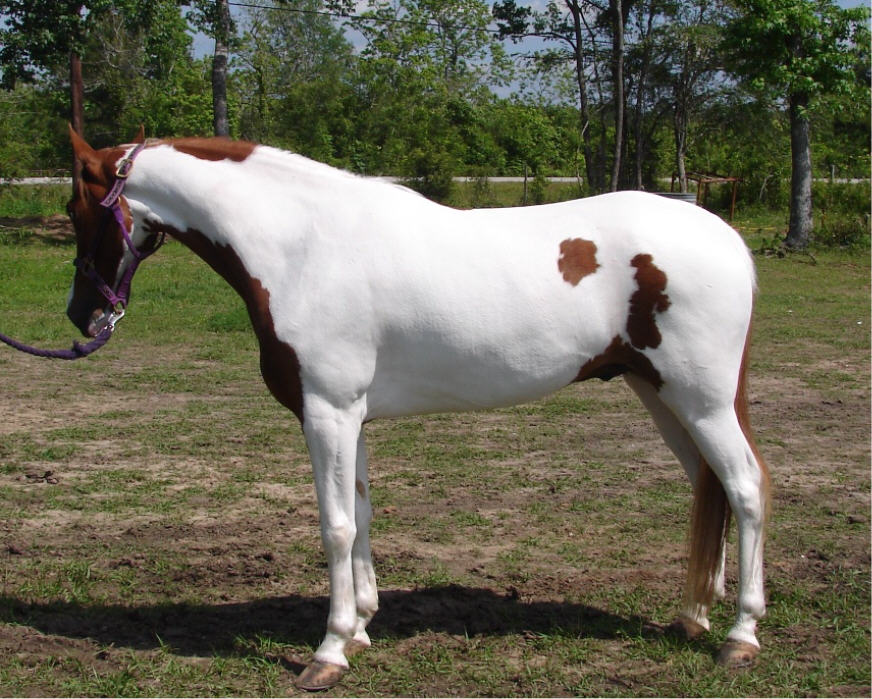 "Genfire" -- Classy, incredibly beautiful 6-yr-old 15H sorrel/white spotted gelding, triple registered (TWHBEA, SSHBEA, NSSHA) and pleasantly spirited but probably most advanced beginners might feel confident on him. He's not a deadhead or mellow, so no timid riders, please, but he's spirited enough to thrill an experienced rider, too. When we go camping, he's one of the horses that everyone wants to ride and we all swap, so most anyone can ride him. He neckreins, parks out, backs, racks, slow lopes, does rollbacks and will spin (only if cued), and will cross absolutely any obstacle, go in the lake, anywhere, doesn't mind dogs or traffic. Genfire has had a LOT of time put in him, and if you had to put a horse in training to get to his level, you would spend thousands of dollars. He travels with his head up and a classy aura about him, lots of presence, ears forward, mane flying and tail flowing. This is one beautiful animal with a sweet personality. At this campground we put a halter on him that was too big and tied him out for the night. The halter slipped off and he wandered the campground all night long, caused no trouble with the other horses and let us walk right up to him and slip on another halter. He is keg shod, healthy, perfect weight and currently being camped and trailridden, but he is beautiful and classy enough to show, too. $6500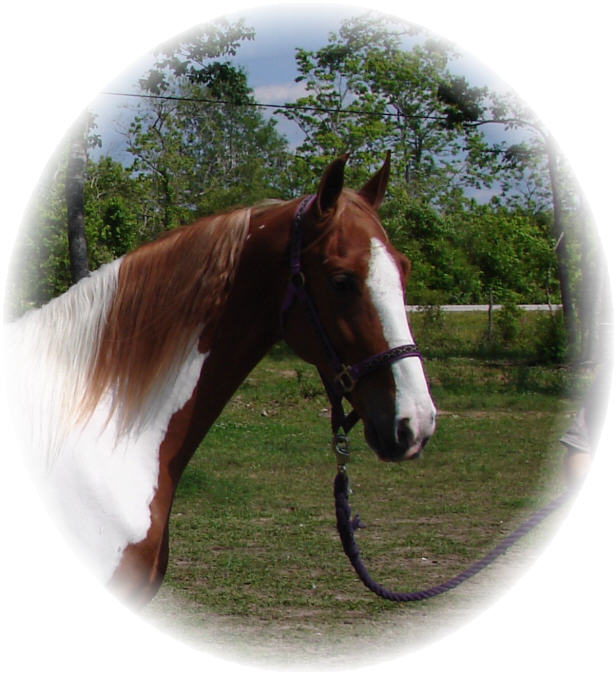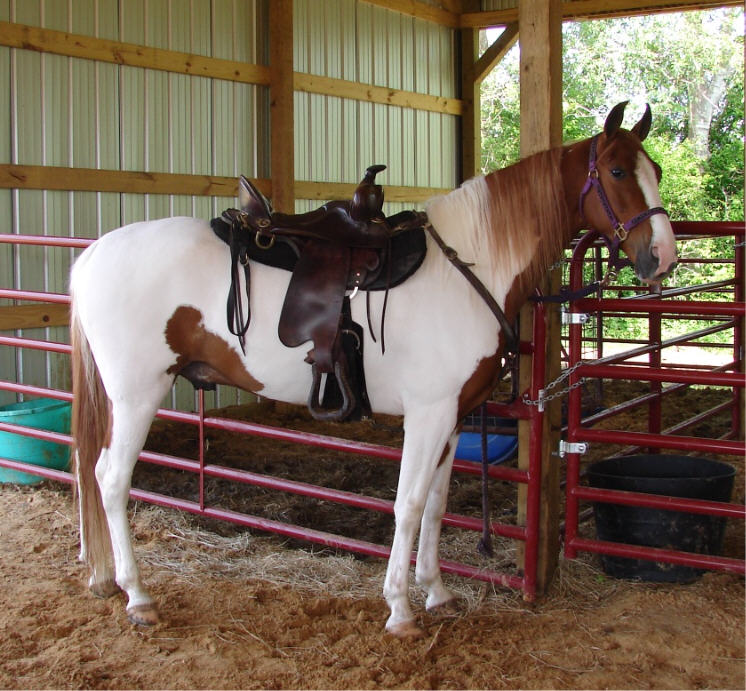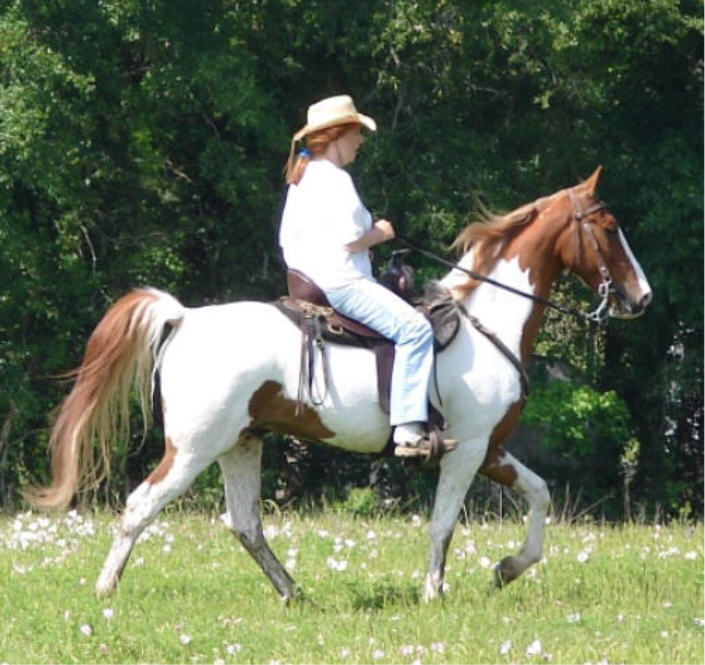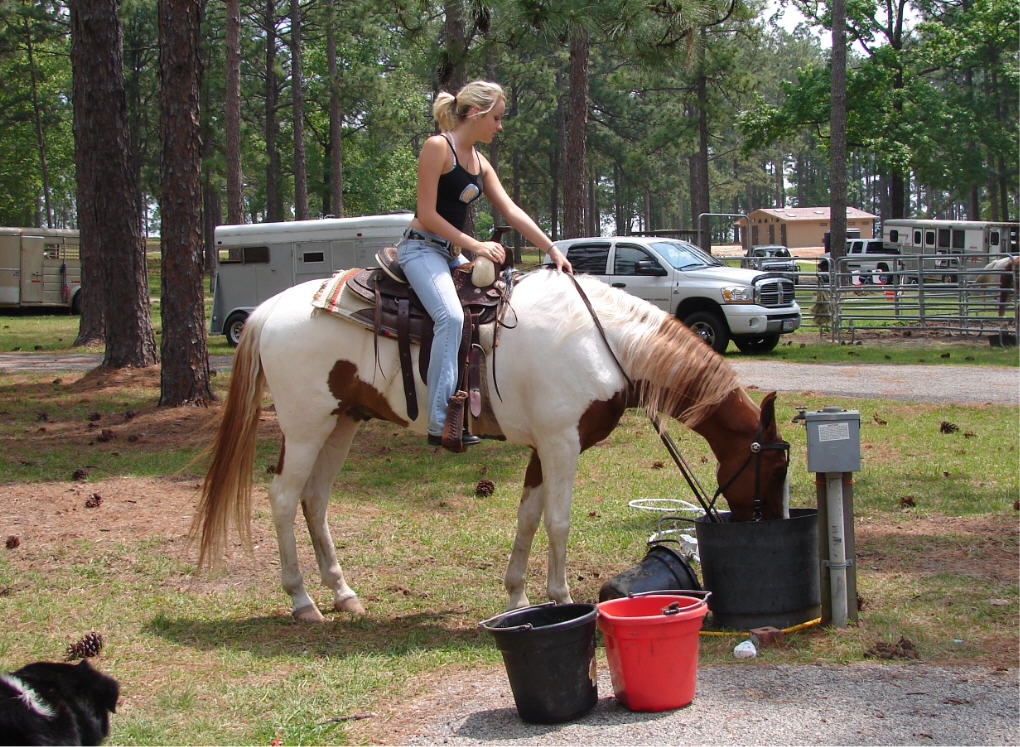 Hydrating before our ride through the forest to the lake.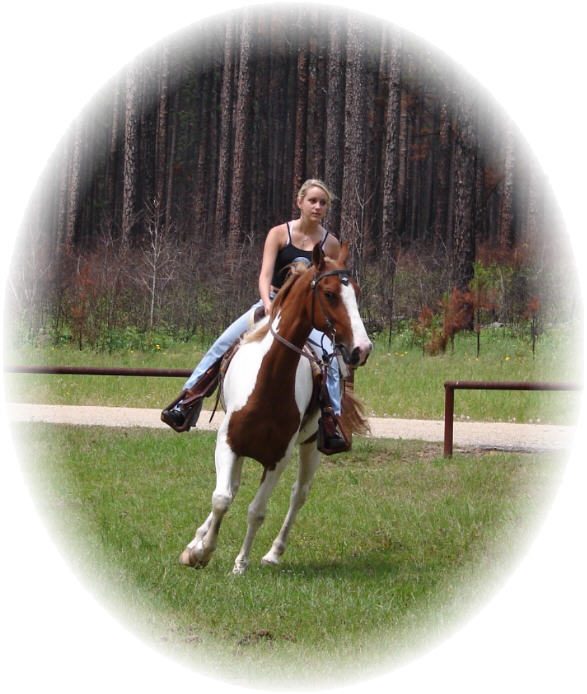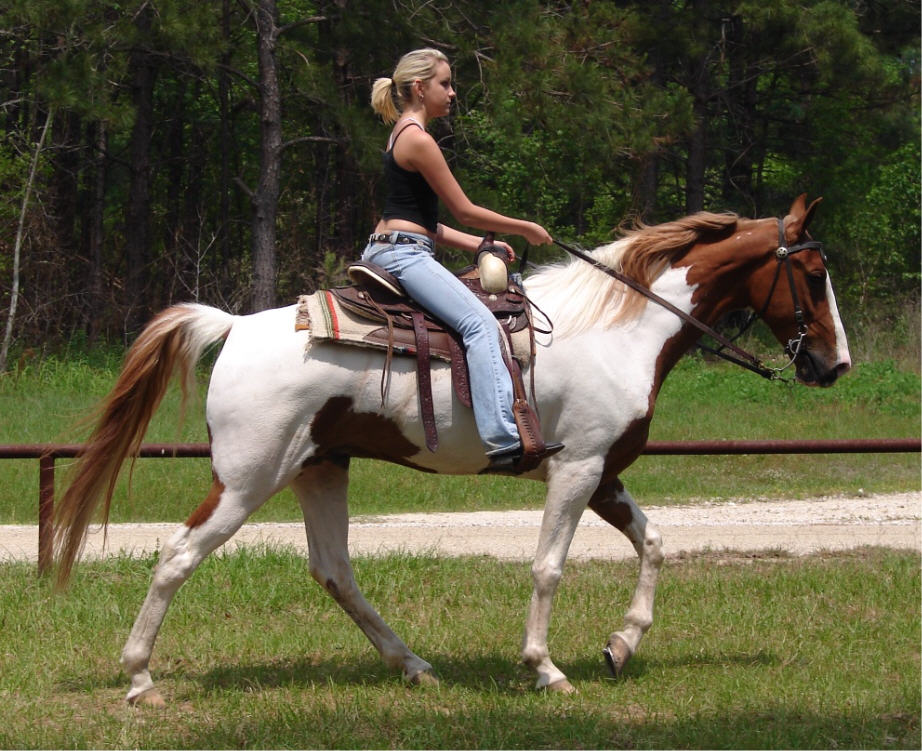 Beautiful 16-yr-old Taylor riding Taylor in camp on 4/23/07.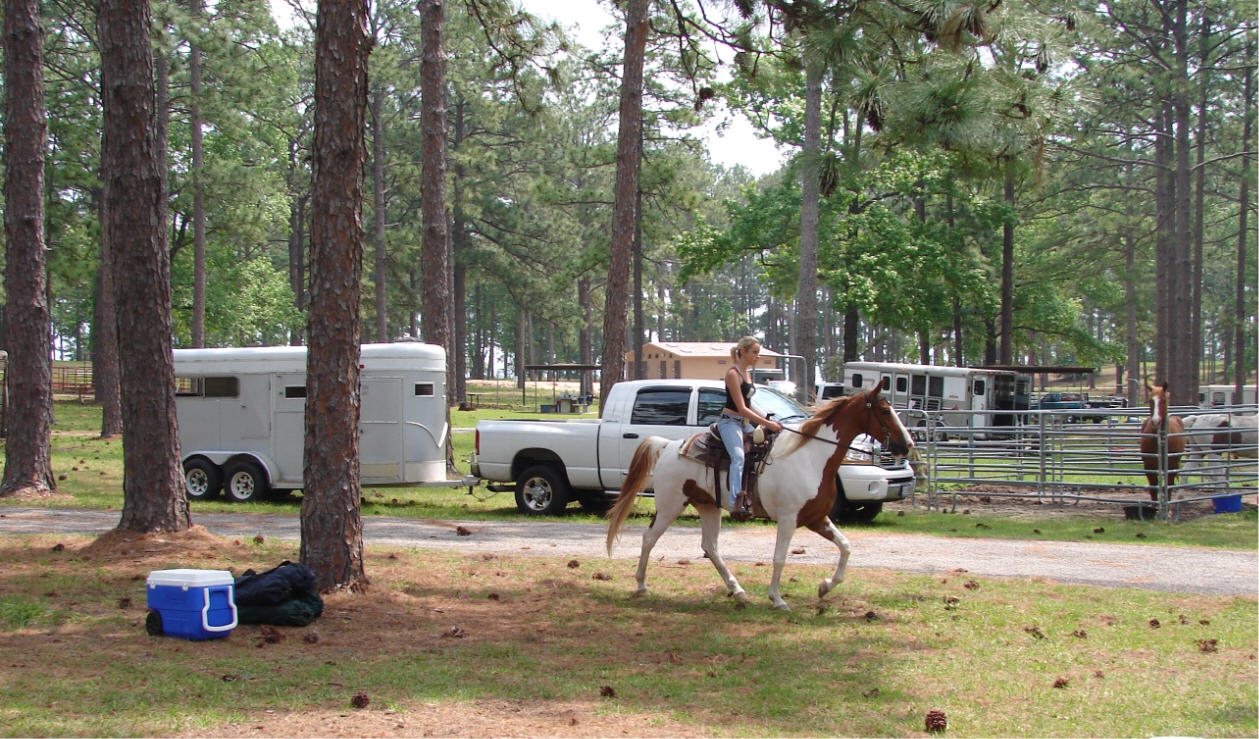 Taylor and Genfire cruising through camp.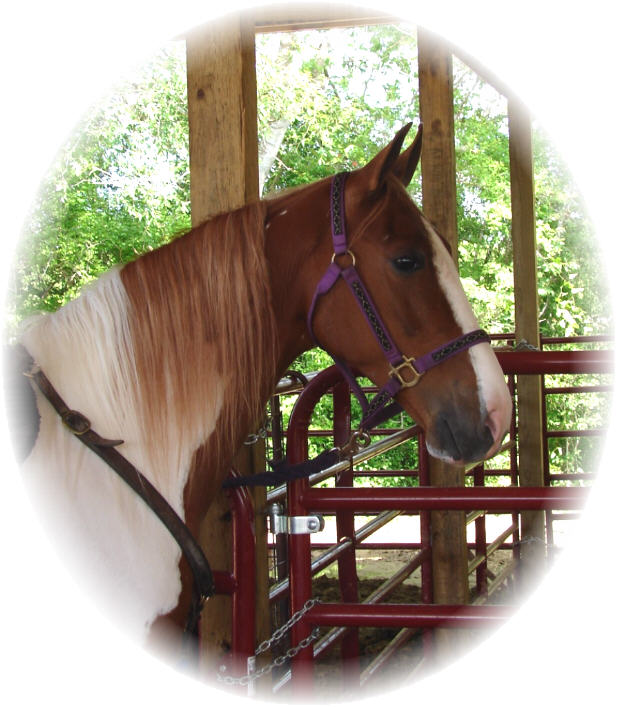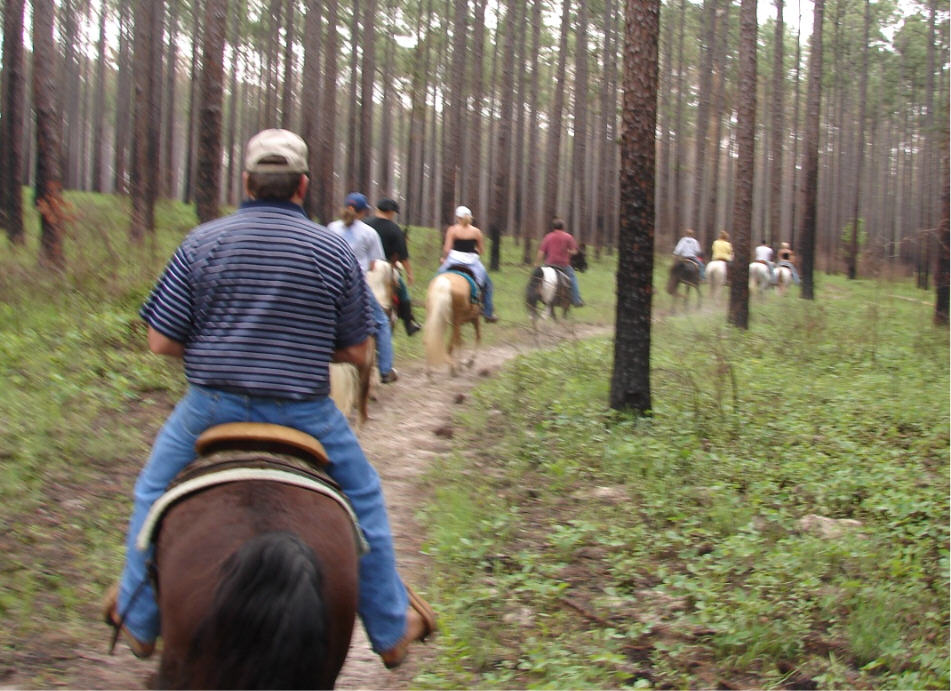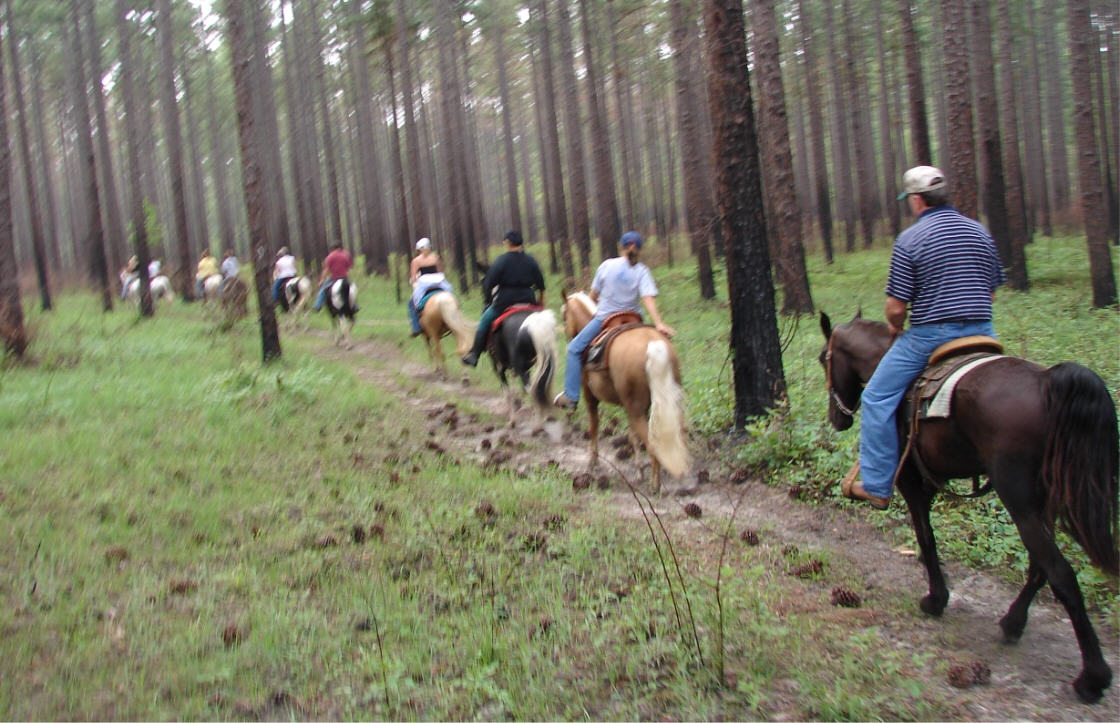 Genfire carrying Taylor and leading the ride on 4/23/07 (with Eldon riding drag on Maestro).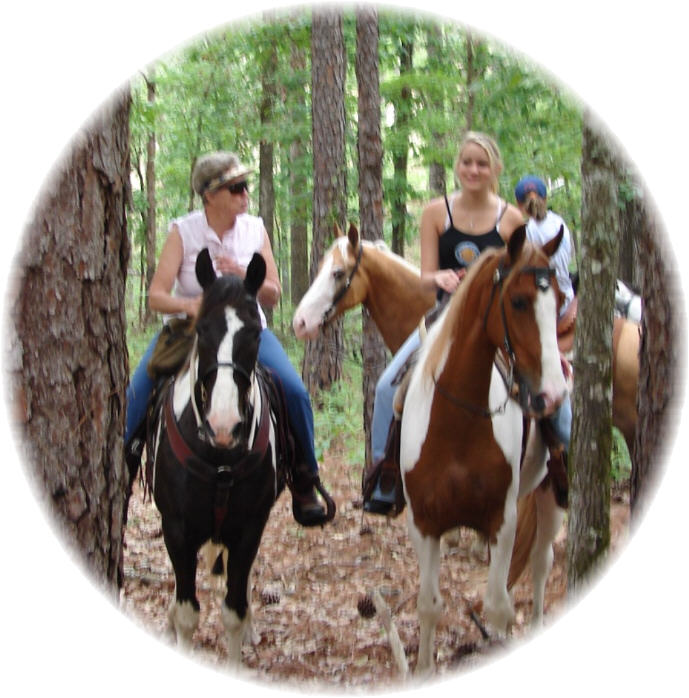 Taking a short breather after an uphill climb in the forest on 4/23/07.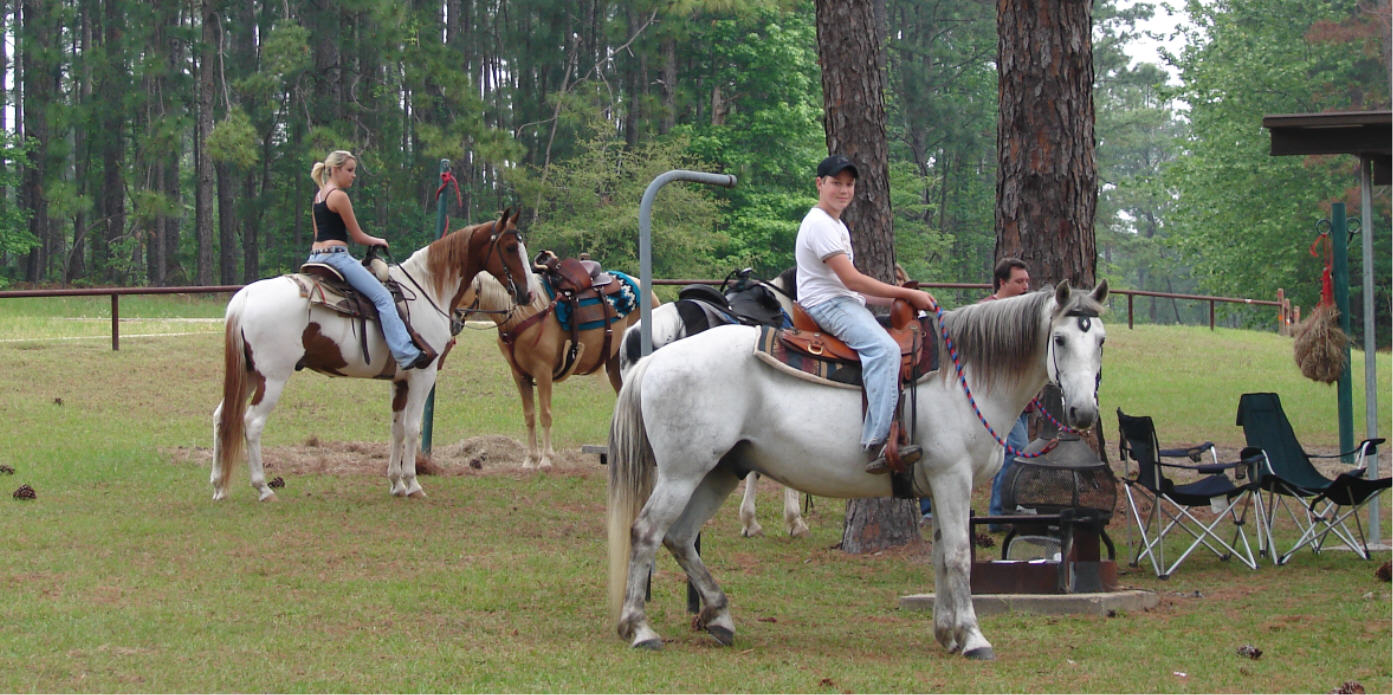 Taylor on Genfire, Tyler on Grey Boy, and General waiting in the background to start the ride from camp on 4/23/07.


Email me!