CLOUD 9 WALKERS
"Jeb"
(We named him after J.E.B. Stuart, a flamboyant Confederate Army General during the Civil War.)
Regal, Classy 4-1/2-yr-old Bay Tennessee Walking Horse Gelding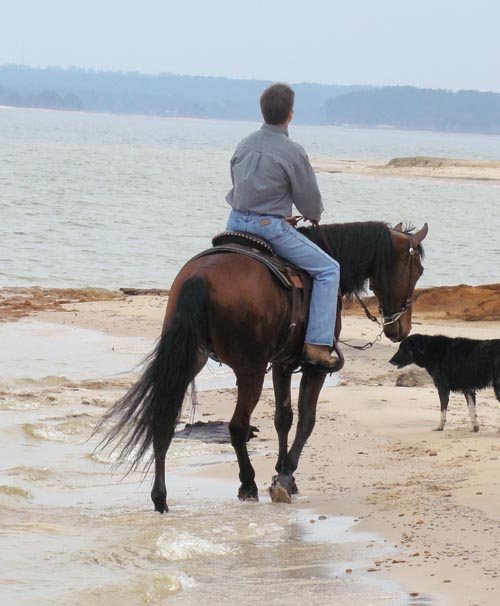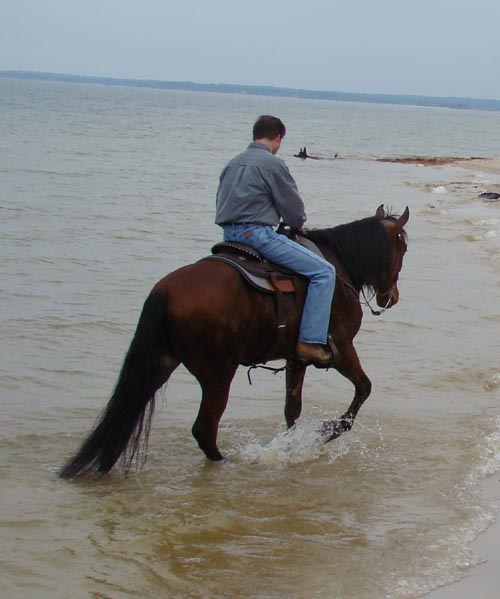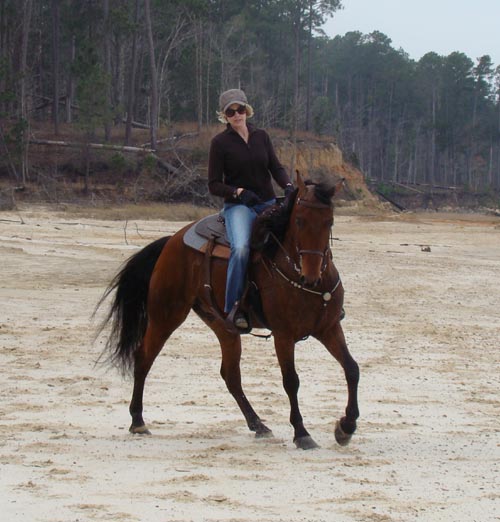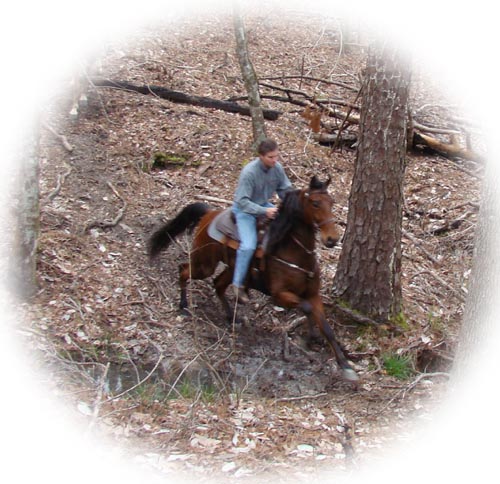 Lisa and Everett ride Jeb on Valentine's Day (2/14/09) in the Angelina Forest.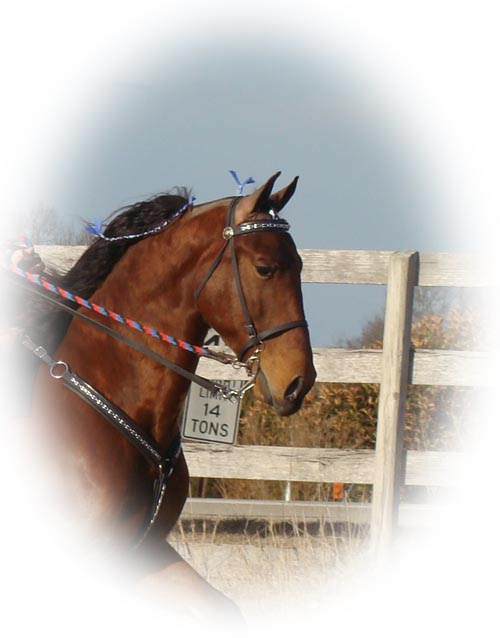 Sired by "Hard Texas Cash"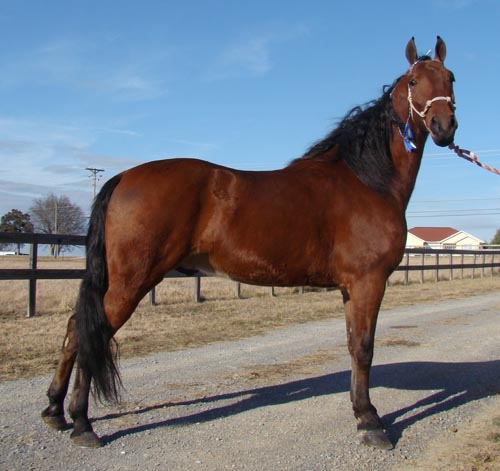 Jeb's conformation is flawless -- check out his sloping shoulder, long masculine neck, round hindquarters and rump, deep girth -- here, he is parking out and standing on his hind toes, like a true model horse should.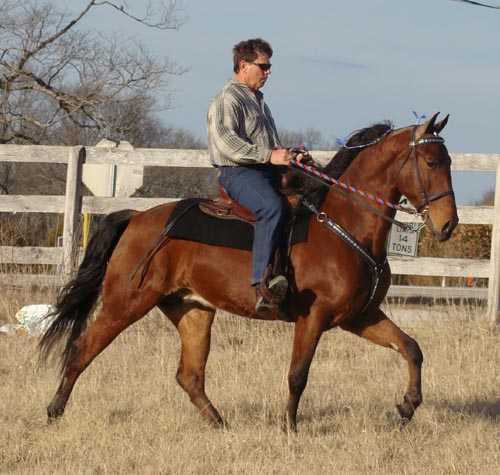 Awesome rich bay color with black contrast.
Click on arrow ABOVE to see Jeb's fantastic head-shaking true Tennessee Walking gait.
Click on arrow ABOVE to see another video of 'poetry in motion'! :)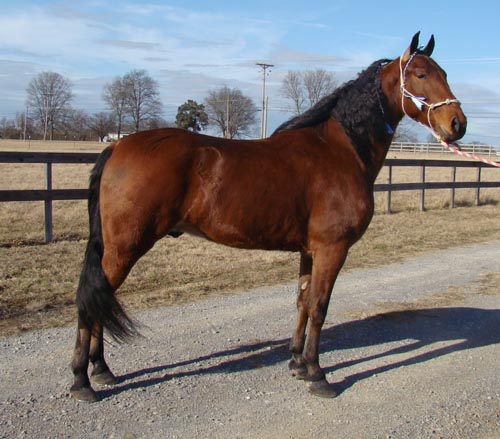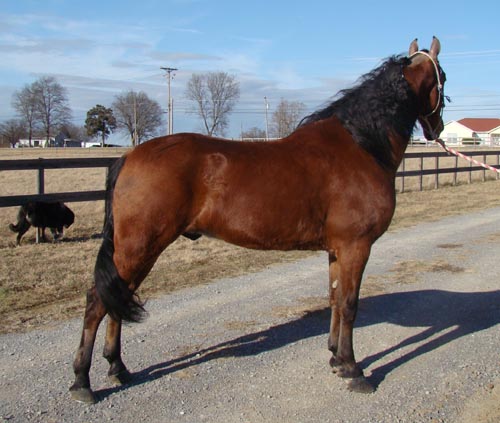 Stocky and masculine, yet elegant.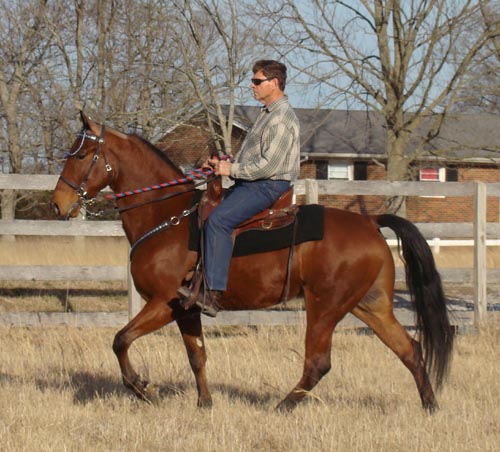 Regal presence naturally.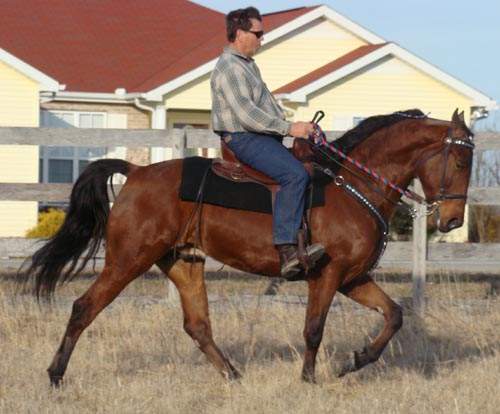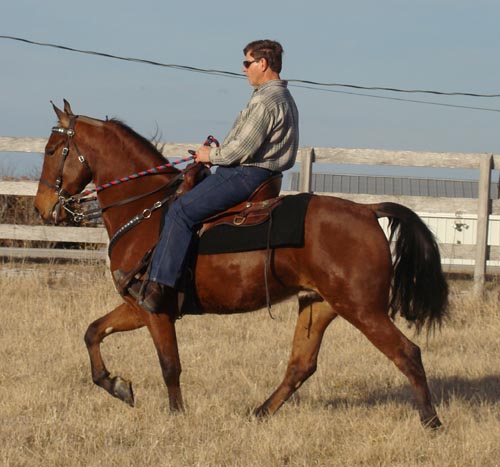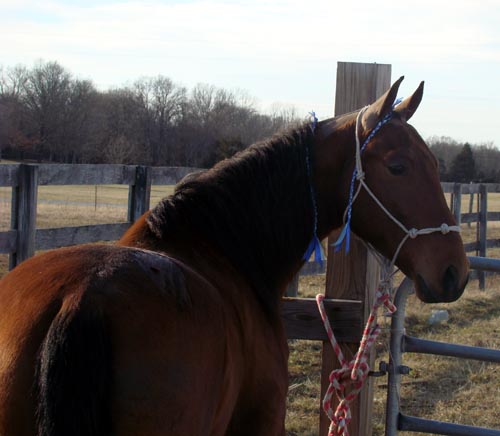 Big round rump, sweet face.


Cloud 9 Walkers
P. O. Box 878
Hardin, Texas 77561-0878
(55 minutes east of Houston)
281-726-4545
(Entire contents of this website copyrighted by Cloud 9 Walkers)

Email me!