CLOUD 9 WALKERS
"McDreamy"
Beautiful Golden Champagne Tennessee Walking Horse Colt
Born 6/21/2017
$2000
Comes with TWHBEA registration, vaccinations, halter, trailer loading and obstacle course lessons
Will be weaned in December, 2017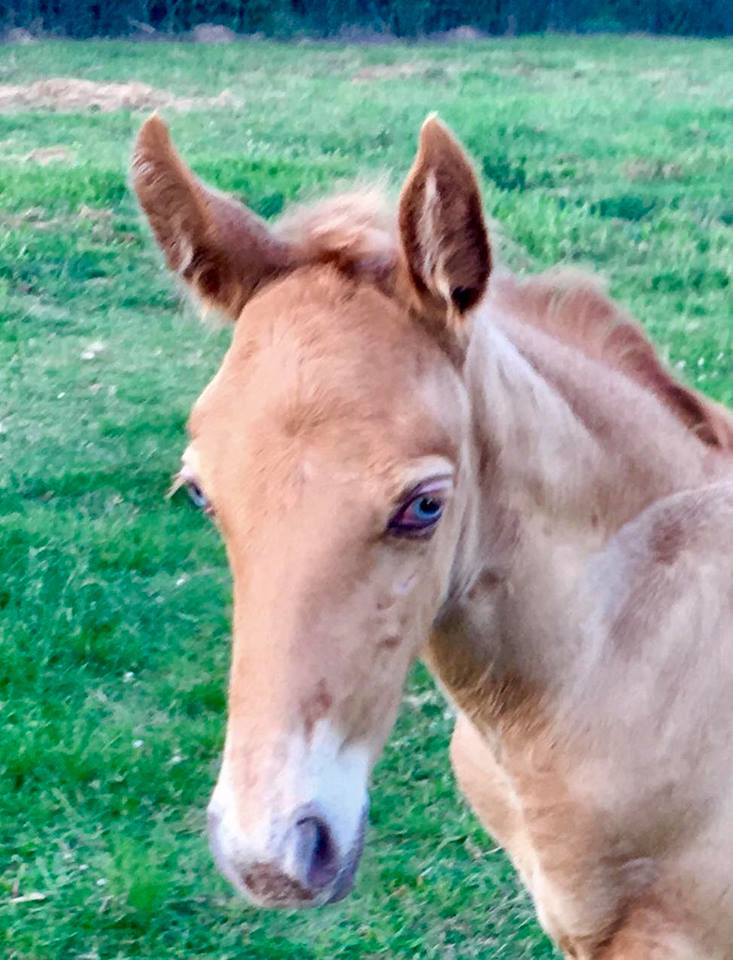 Beautiful blue eyes!
"McDreamy" -- Technically, we have not really named him yet, so his new owner can still pick a name for his registration. This beautiful golden champagne Tennessee Walking Horse colt is just about as proven as a colt can be, since we trained and camped with his sire, dam, grandsire, granddam, and great grandsire! All were extremely smooth gaited and no pace at all. This colt's parents both have as docile a disposition as you will find in a horse, and represent the breed well with their calm, mellow, people-loving personalities. Both parents are smooth as silk, barefoot with beautiful rocking chair canters, and both have nice, big bone structure. McDream's color is going to make him a standout in any crowd, and his gait will make him a true natural pleasure horse. Before he leaves us for his new home, he will have his vaccinations, have had his hooves trimmed, be trained to load in a horse trailer, be trained to lead, pony from a horse and a four wheeler, understand that dogs, chickens, cattle, turkeys, highway traffic are no problem. $2000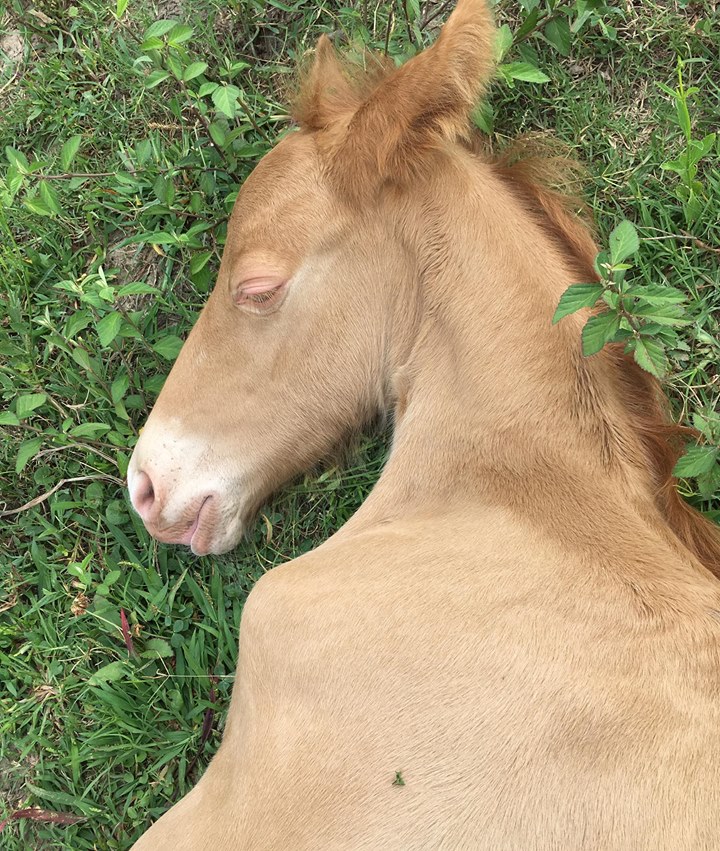 Just born! Brand new champagne baby on the ground.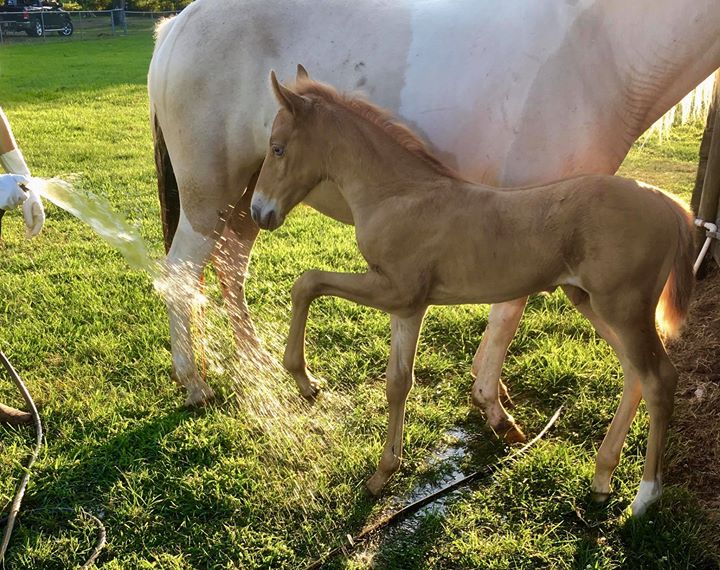 A great way to desensitize a colt to handling their feet is to use a water hose.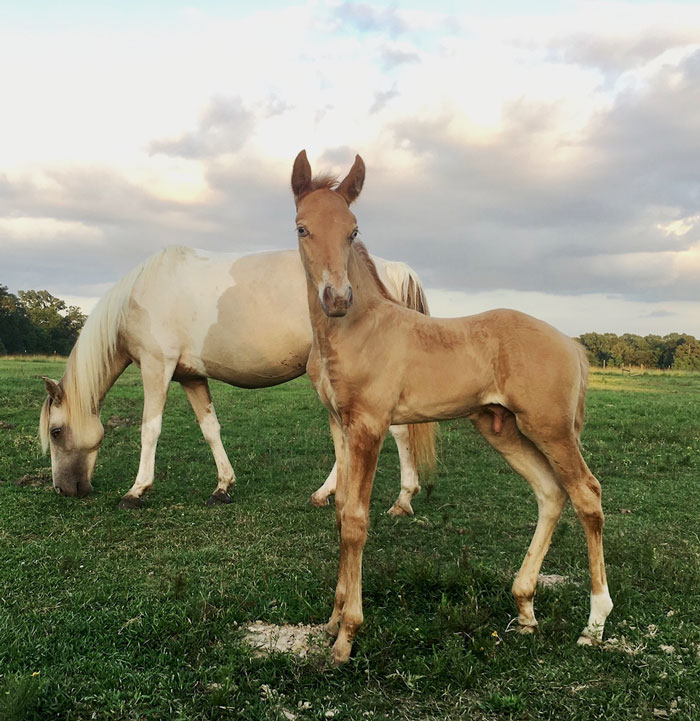 McDreamy and his dam, Taffy, a champagne tobiano Tennessee Walking Horse mare with a nice, stocky build and a wonderfully smooth, four-beat gait, barefoot!

McDreamy's Sire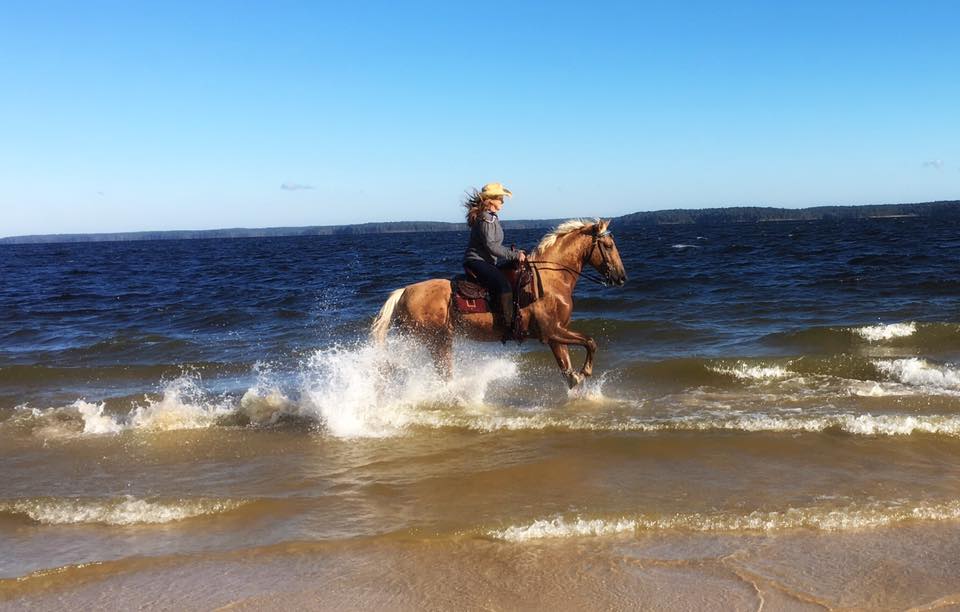 Becky, riding Jackpot in Lake Sam Rayburn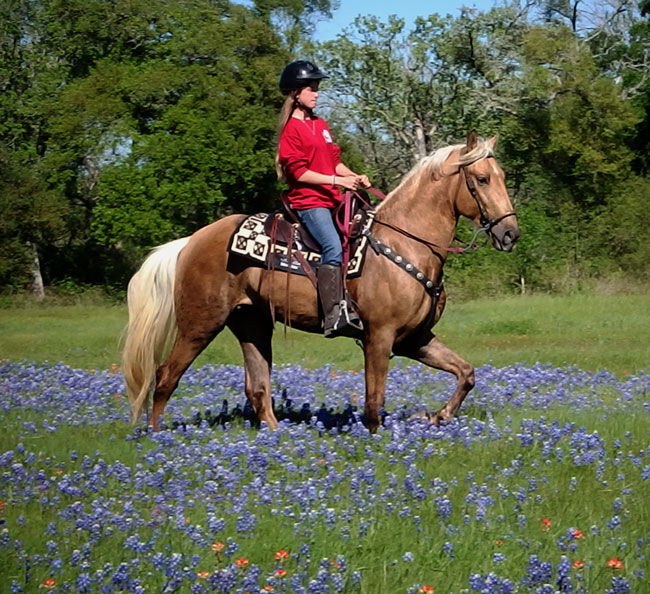 Cheyenne riding Jackpot through the bluebonnets in Brenham, Texas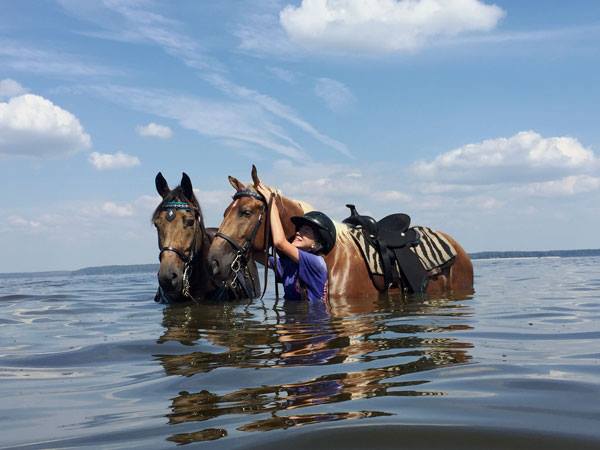 Cheyenne swimming with Jackpot in Lake Sam Rayburn.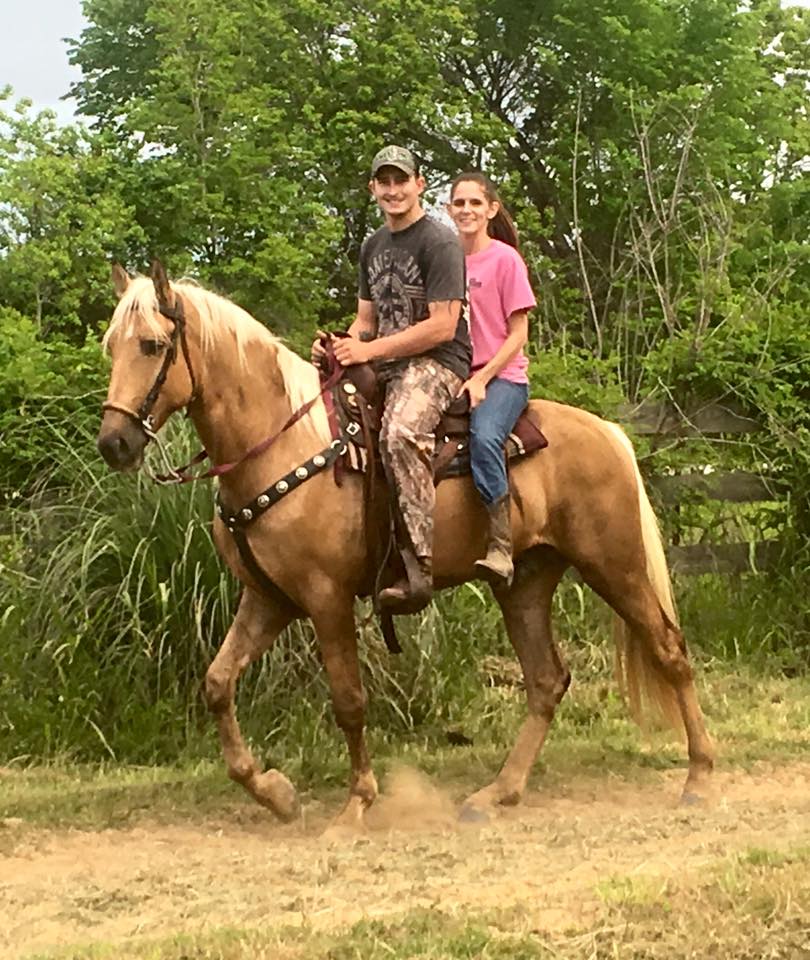 Bobby and Ashley ride Jackpot double.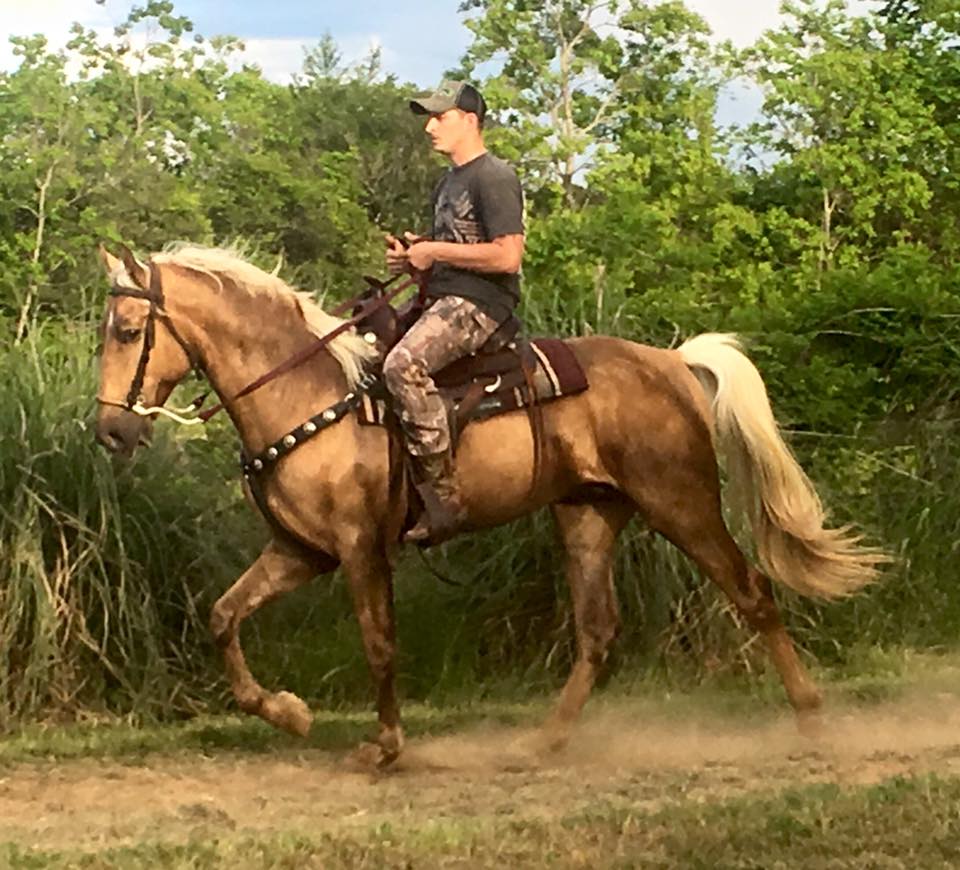 Bobby is cruising on Jackpot!

Jackpot's sire, Gunslinger, who is grandsire to McDreamy:
Go Boy's Texas Gunslinger

McDreamy's great grandsire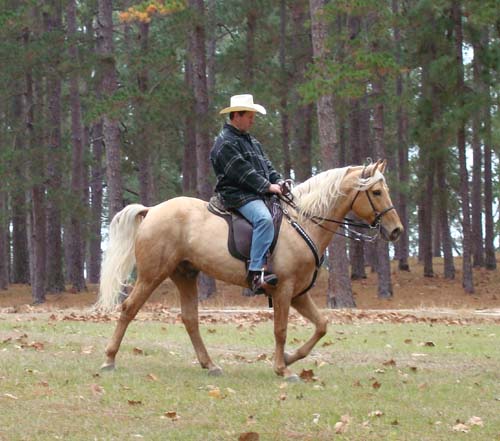 I'm Your Gold Huckleberry

McDreamy's dam: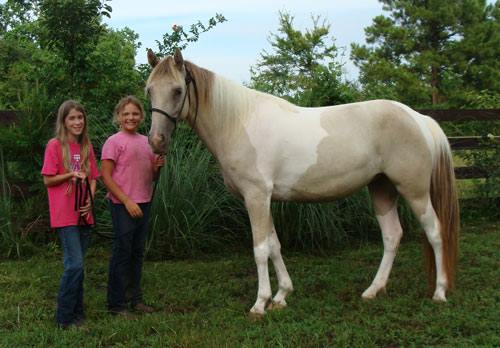 "Taffy"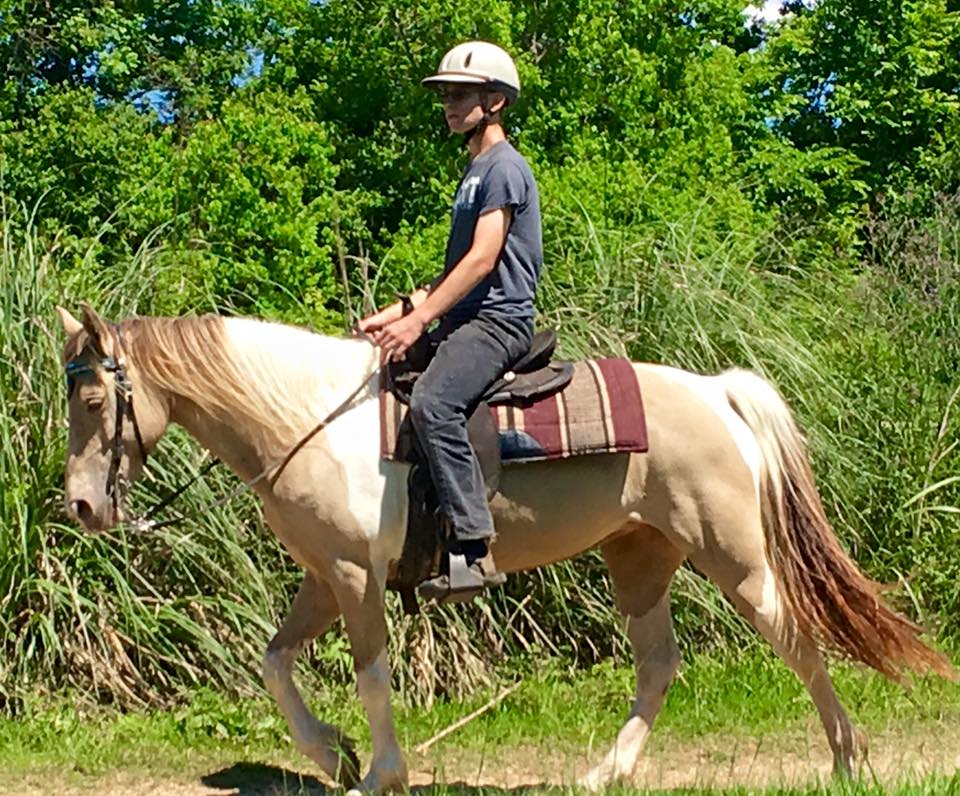 Joshua is riding Taffy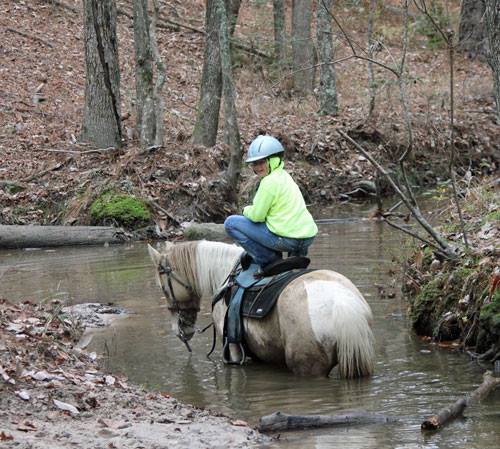 Lillie is riding Taffy during our winter camping trip in the Angelina Forest.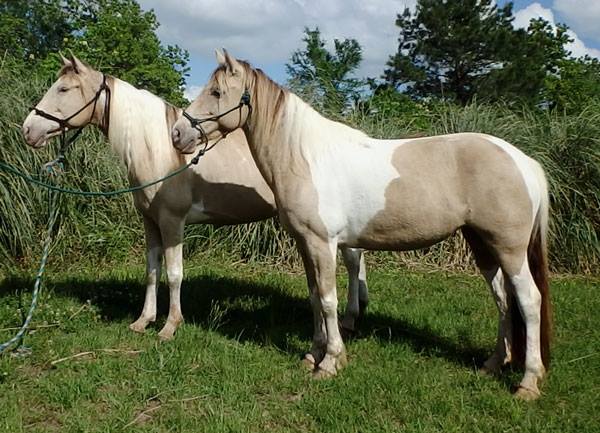 Taffy and her sister, Treasure, both champagne tobianos.

McDreamy's maternal grandsire (sire of Taffy, McDreamy's dam):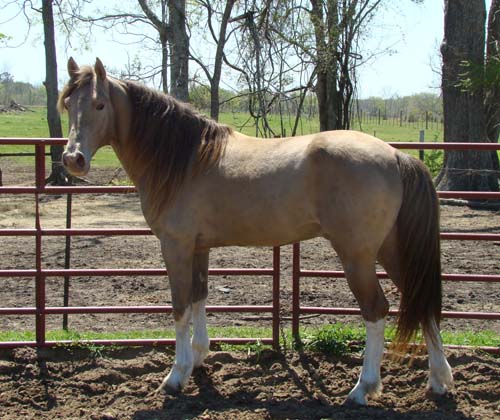 Go Boy's Champagne Pride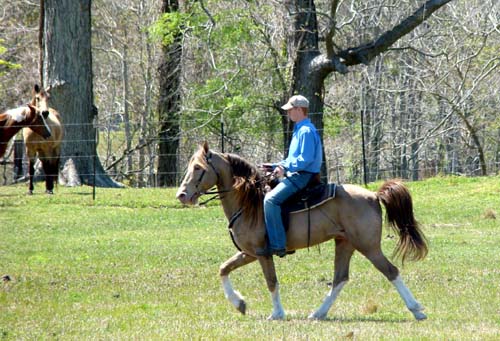 Bud is riding Go Boy's Champagne Pride
McDreamy's pedigree:



Cloud 9 Walkers
P. O. Box 878
Hardin, Texas 77561-0878
(55 minutes east of Houston)
281-726-4545
(Entire contents of this website copyrighted by Cloud 9 Walkers)

Email me!