CLOUD 9 WALKERS
"Thunder Mountain"
Handsome Extremely Classy Mahogany Bay Tobiano 9-yr-old 15.3H Stocky Tennessee Walking Horse Spotted Saddle Gelding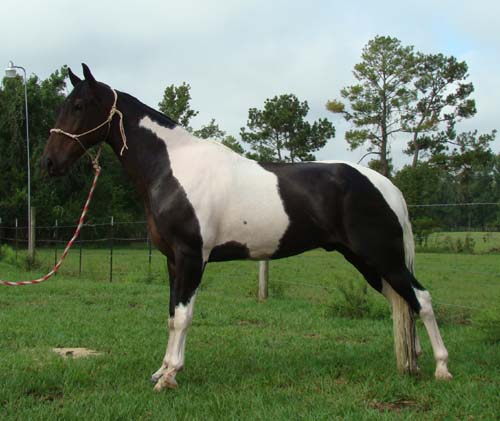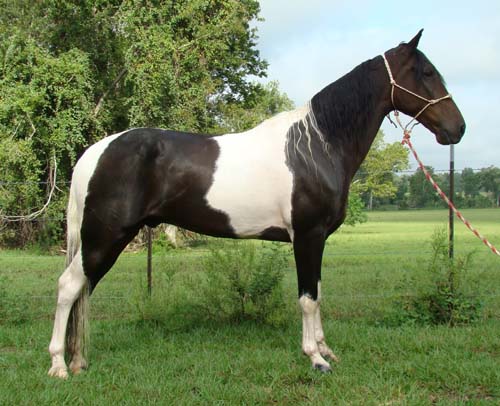 Click on embedded arrow ABOVE to see Thunder Mountain in action.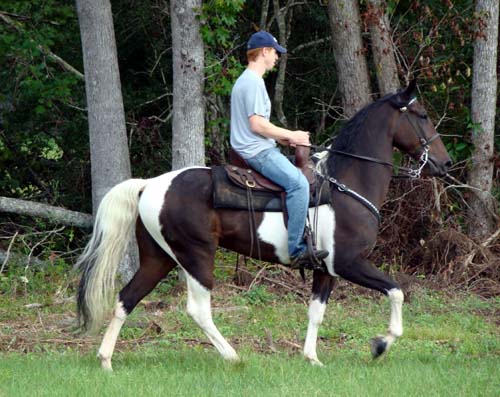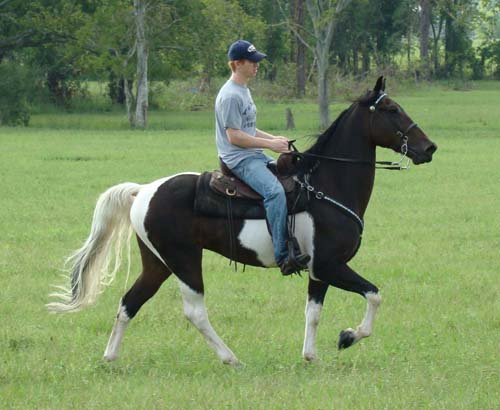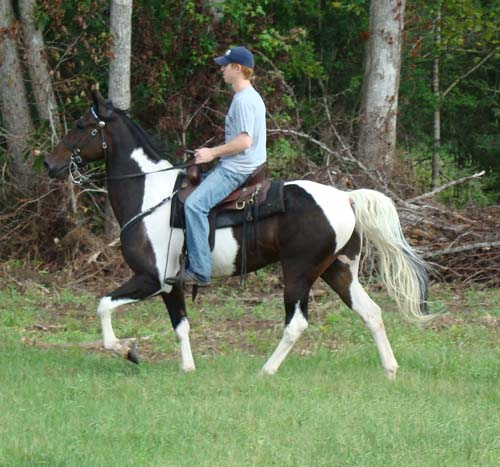 Bud rides Thunder Mountain in the pasture on 9/14/09.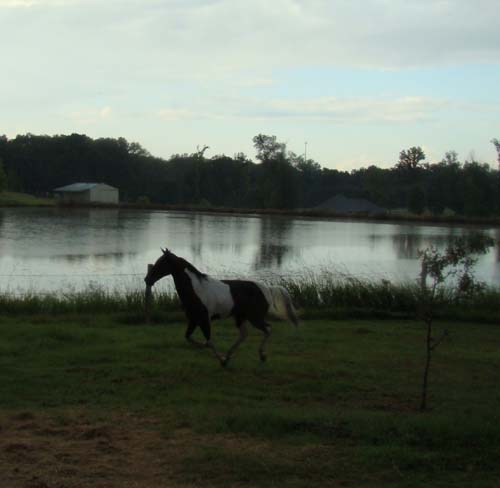 Thunder Mountain runs free in the pasture on one of our camping trips at Natchez Trace in Mississippi on 9/7/09.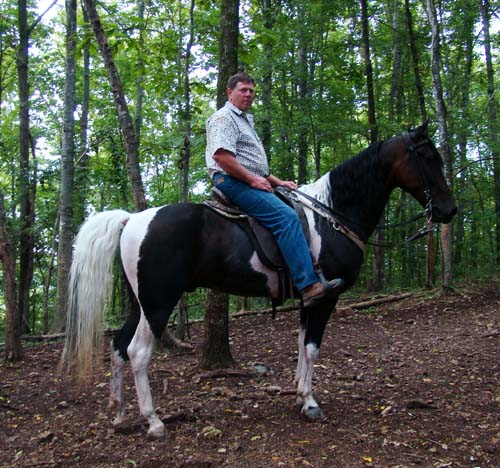 Huey rides Thunder Mountain to the top of a very steep hill at Normandy Lake in Tennessee on 9/3/09. This trail was so steep that if you stopped, you were in danger of sliding back down.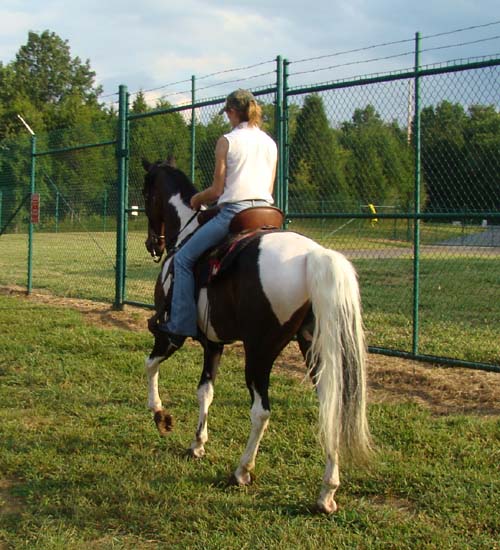 Becky rides Thunder Mountain at Stone River in Tennessee on 9/4/09.


Cloud 9 Walkers
P. O. Box 878
Hardin, Texas 77561-0878
(55 minutes east of Houston)
281-726-4545
(Entire contents of this website copyrighted by Cloud 9 Walkers)

Email me!